Factory & production process
Factory Introduction:
Onekin factory is located at Tian Jin city,a sea nearby city in China,which covers an area for about 25000 square meters including departments as IQC, production, equipment maintain, warehouse and another 3000 square meters for offices and laboratory.
Onekin factory has strong capacity of production: 74 sets production moulds can be opened at the same time, daily production capacity up to 1500 pieces, annually over 1,000,000 square meters; Stock quantities up to 30,000 square meters, monthly exporting containers 70+. Onekin provides short lead time(5~10 days) ,as well as quick and effective shipment arrangement when limited construction time is required.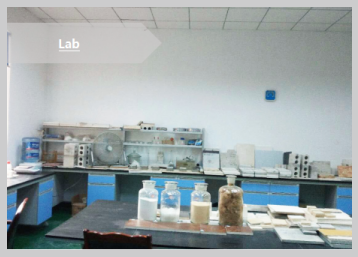 Laboratory
Onekin technical research
and development center also
keep innovation of new
products to meeting
marketing demand.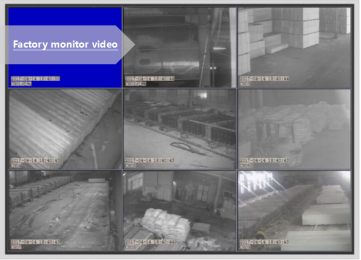 Factory monitor system
With a monitor system to check
and manage production, control
every steps to make sure high
quality.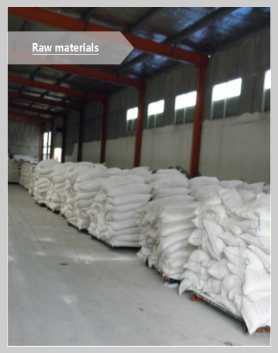 Raw materials storage area
Start from the raw materials,there
is a large area for raw materials
storage is to ensure the major raw
material Magnesium Oxide purity
higher than 85% and activity
more than 65% ;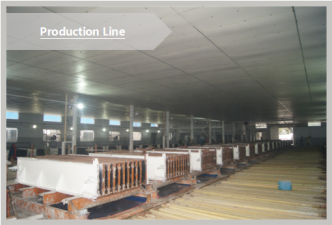 Production area
Production Line
A large area allows 74 sets moulds
work at the same time,we put and
uniform all mixed materials into
the moulds,in case of bubbles and
porosity occurring.
Mixing & Stirring area
Then, with machines to mixing raw
materials with additives. Onekin
production is mixing raw material
two times, make sure the chemical
reaction is sufficient, to make high quality.

Demolding & Curing area
Demolding the wall panel when well cured,check and handle the irregular edge of the panel.
Later every products will curing under natural environment at well ventilate place for about 7~10 days.
Warehouse area
QC passed stamp. After the
initial inspection of qualified
products will be sealed on QC
passed,then neatly stacked
in the warehouse.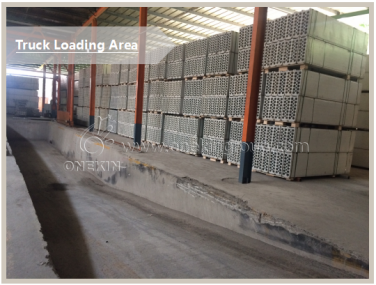 Shipment area
We have truck loading area for
easy and quick shipment
arrangement.
Onekin factory covers the research and development center and manufacturing plant for partition wall panel center,hollow core panel, fireproof wall panel and lightweight wall panel.our manufacturing plant is 25000m2.70sets machines with more than 1,000,000m2 per year for
fire resistant wall panel
.and 450,000 pieces mgo board.
Onekin factory
Onekin workshop 1
Onekin ware house