Onekin customize new product for USA designer!!!
Author:Illya
Source:Onekin
Release on:2017-11-13
This winter, Onekin started to develop a new product with a famous USA designer - Sam Marshall.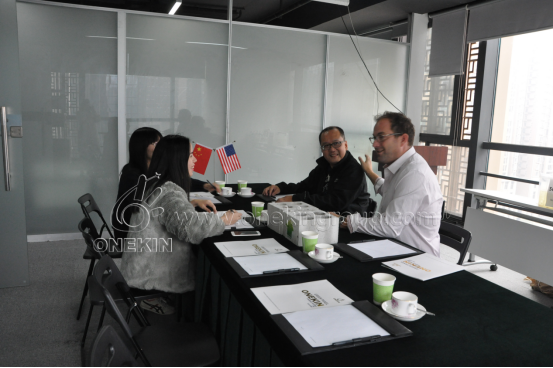 This new product will keep the advantage of our precast wall panel, and looking for better strength at the same time ---- While retaining its advantages, the engineers of both sides will enhance the strength of the panel by adjusting the raw material ratio and the design of the product. This is the first time Onekin developing product formula with customers, but this is not the first time we make special design for customers.
Onekin factory including not just panel producing department, foaming agent production department and equipment maintenance department, but also a department which is the core of researching and developing capability: R & D department.
This department started with a technical lab which been established to ensure a stable high quality of product. Now we already have several chemical and construction engineers always ready to prepare all lab-related works, to ensure stable quality of our products and fulfill customized designs.
New panel sample is under production now, there will be a sample testing and installation on November 15. So next time, I'll make a detailed introduction to the famous designer and our R & D capability for you.